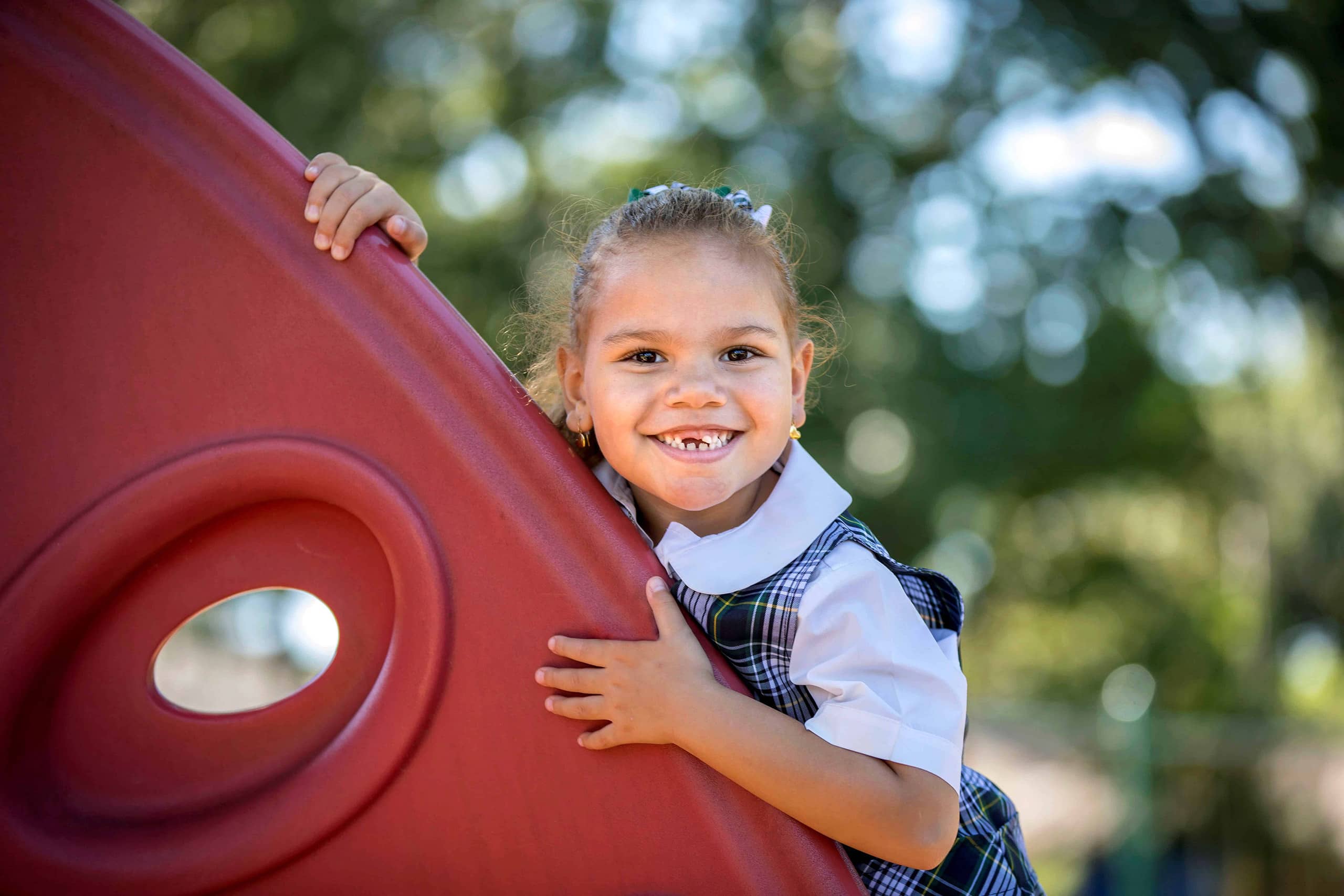 Giving Parents Options. Giving Students Opportunities.
Whether your child already has a MOST scholarship or you are looking into our program for the first time, we are happy to provide information that helps you make informed decisions about your child's education. To learn more about how MOST has benefited families in the Memphis area, check out these personal stories from some of our MOST family members.
Parent Perspective: Tabitha Foxx
Parent Perspective: The Higaredas
Application Lottery
The demand for MOST scholarships is very high. MOST awards new scholarships by lottery.
Requalification Form
Requalification forms and paperwork for current families are due April 22, 2022.
Community Resources
Information about some of the best free or inexpensive resources that Memphis has to offer. Once you start visiting these sites, you're likely to find information and resources you never knew were available.
As a mother with limited income, I wanted the best education I could give my son. MOST has been my saving grace and has helped me give my son a safe and quality education. "J" is now in 9th grade and is soaring in academics and sports. Thank you MOST, for your support....and the staff is amazing!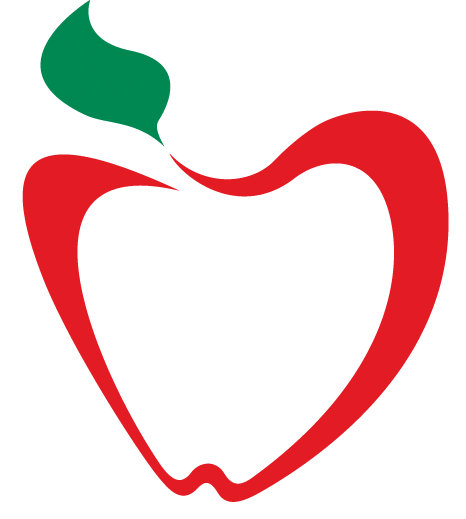 MOST has been a blessing to my children and myself. They are in an awesome learning environment. I'm a single mother of 3 wanting more for my children than what I had coming up as a child. I've been able to send my children to private school from ages 4 tot 17. Receiving MOST scholarships has been less stressful for me figuring out how to pay tuition. I'm just thankful my children are recipients.