Giving Parents Options.
Giving Children Opportunities.
Since 1998, MOST has awarded more than $23 million in scholarships to nearly 3,500 students in prekindergarten through grade 12.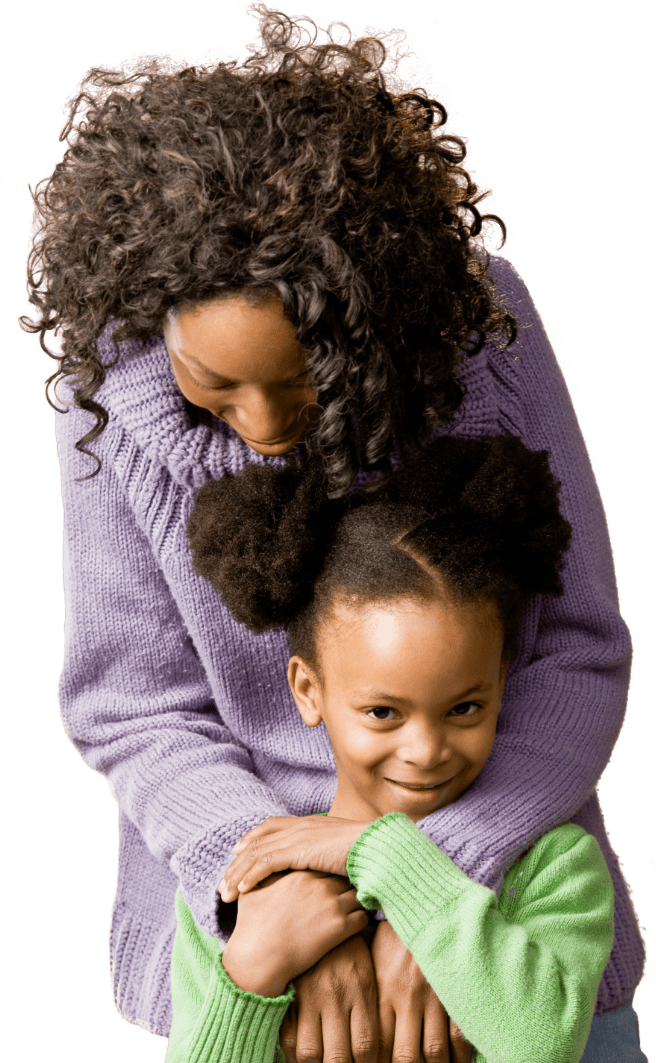 MOST is the Only Privately Funded
School-Choice Program in the Mid-South.
By providing need-based and merit-based scholarships for qualifying students to attend private schools, MOST promotes access to school choice for all children in the Memphis area — regardless of their ZIP codes or financial circumstances.
My son received this scholarship when he was in the 7th grade and my daughter when she was in 1st grade, it was a big help for me! They are 31 and 26 now! I will always recommend this program. I was a single parent who wanted my children to attend private school and the MOST scholarship made that possible!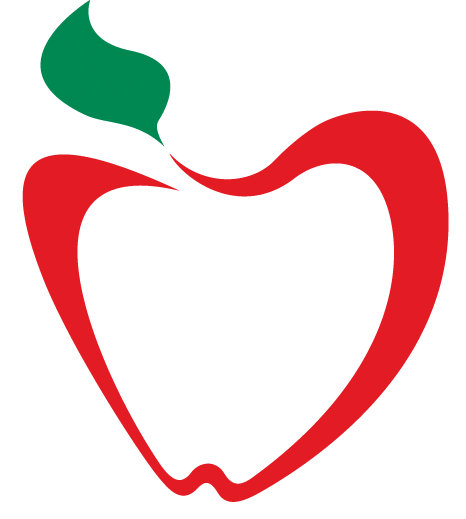 "In general, a great education - and the environment in which you are educated - often opens many doors to success. MOST enables hundreds of Memphis children each year to attend PK-12 schools that provide the right environment for them, so I believe hundreds more students each year are being set up for success in college."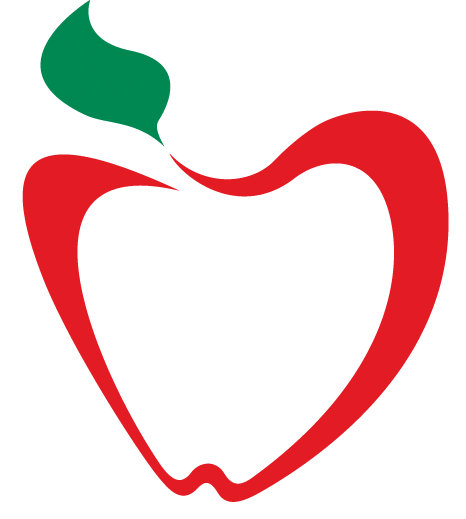 Partner Schools
MOST is proud to partner with more than 50 schools in the greater Memphis area.
Start Your Search
Our Donors
MOST is the only local scholarship program that supports true school choice in Shelby County.
How To Support
MOST is proud to partner with parents and schools to provide the most appropriate education for each MOST Scholar.
Search our private schools directory, meet some of our current students and graduates, check out the MOST calendar for important due dates and events, and learn more about applying for our available scholarships.
Mailing List Sign-Up Form
Thank you for your interest in MOST. To receive e-news updates and reminders about pre-application deadlines, please fill out the following form.