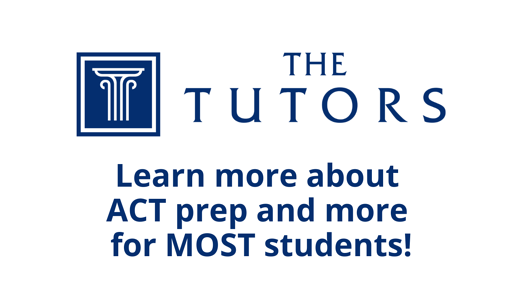 ---
OFFERING
FREE ACT PREP PROGRAM
TO M.O.S.T. STUDENTS
ONE HOUR PRIVATE SESSIONS AVAILABLE ALL SUMMER
Memphis Communiversity is an academic non-profit organization dedicated to helping high-school students in the Memphis area academically. Their programs are collaborative in nature as students try to improve together in a fun, casual atmosphere.
The ACT tutoring sessions are tailored to each student, providing practice before the session and time during the session reviewing and learning difficult questions, mistakes, tips, and strategies to best prepare for the exam.
ABOUT THE TUTORS
Memphis Communiversity tutors are high-school and college student volunteers and are highly qualified (having an average ACT super score of 33+) and all kind, patient, and eager to help out their peers.
IN PERSON SESSIONS
3030 POPLAR AVE MEMPHIS, TN 38111
VIRTUAL SESSIONS
SIGN UP FOR FREE TUTORING APPOINTMENTS HERE
FOR MORE INFORMATION
https://www.memphiscommuniversity.org/act-sessions
---
SCHOLARSHIP OPPORTUNITIES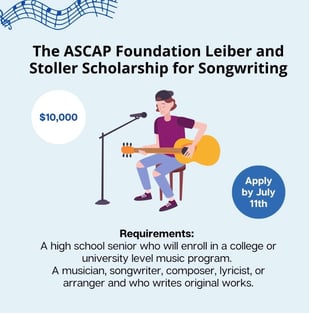 Bezos Scholars:

https://www.bezosscholars.org/apply