When it comes to breaking the cycle of poverty, education contributes to a brighter, healthier, and safer future for all.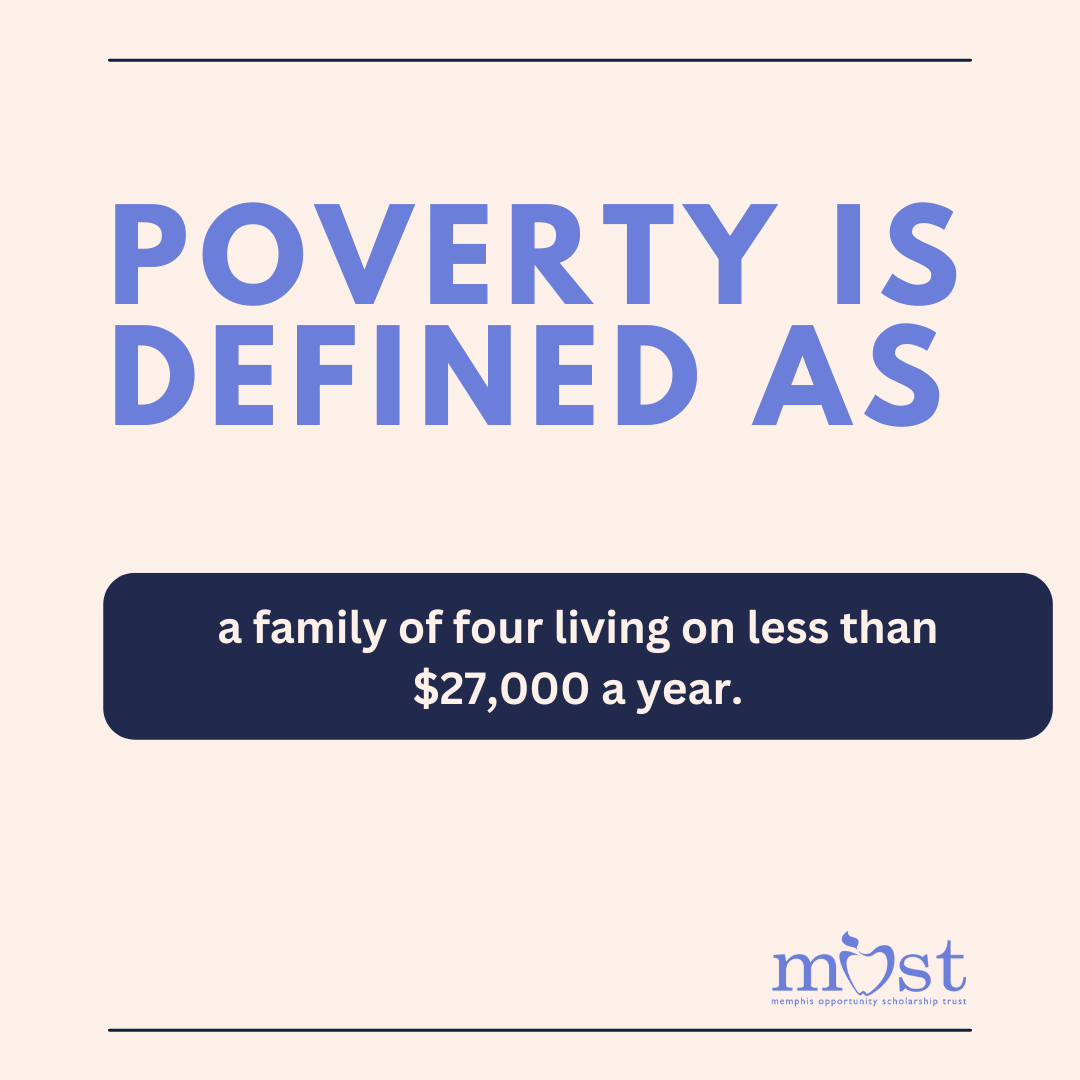 According to the Annual Poverty fact sheet compiled by the University of Memphis, 40 percent of children under the age of 18 in the city of Memphis, live in poverty. Poverty, according to federal guidelines, is defined as a family of four living on less than $27,000 a year. Poverty is linked to crime and violence. While education is proven to be a way to avoid a life of crime and violence, many Memphis youth drop out of school, unable to complete their education. More than 120 thousand adults in Shelby County do not have a high school diploma.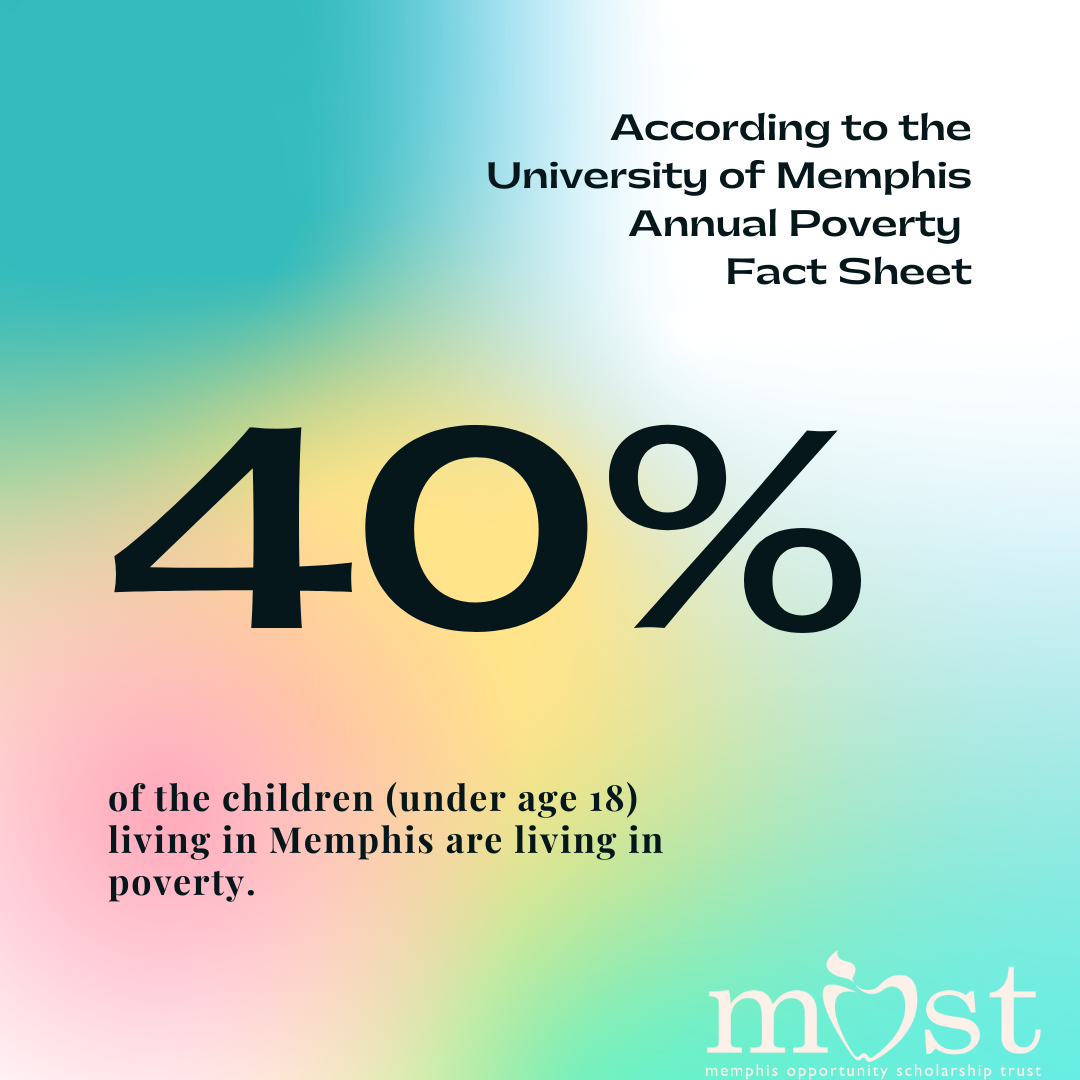 Action News 5 Memphis recently shared an article focused on ways the community is helping break this cycle and encouraging Memphians to graduate, despite their age. The Goodwill Excel Center on Thousand Oaks Drive believes it's never too late for Memphians to graduate. Goodwill Industries and the Memphis-Shelby County School system teamed up seven years ago to better these educational statistics by creating a program that helps young people excel at life. Inside the Goodwill Excel Center on Thousand Oaks Drive, hope and education are thriving.

According to Action News 5 Memphis, Jeremiah Dawson is an example of how the Goodwill Excel Center is bringing good to the community. Dawson is a 31-year-old single father who grew up in Whitehaven as one of eight children raised by a single mother. He said he dropped out of school in the tenth-grade. Now, he's proving you're never too old to graduate. Jeremiah says the Goodwill Excel Center is "saving lives." He says, "I'm one of those types of people who practices what you preach, and I don't want my kids to come back and say, 'Well, dad, you never finished school.'" Jeremiah is on track to graduate in June, along with more than 900 other students who have earned diplomas since the opening of the Excel Center in Memphis in 2015.

The Memphis location is one of 31 Excel Centers nationwide, and the only one in Tennessee. It's been so successful that there are plans to open three more in the state, including one in the Raleigh-Frayser area. So what we do here is build confidence in that student," said Chuck Molinski, Vice President of the Goodwill Memphis Excel Center. He believes many of these students have been told they can't do something all of their lives, and this is the opportunity for them to learn that they can do something, which is so important.
School Director Candis Dawson-Taylor said the Excel Center is open to those 18 and older, offering high school diplomas, college credit, and certification for a variety of careers, including nursing assistants, pharmacy techs, cosmetologists, and commercial drivers. Excel Center officials said 86 percent of their graduates are employed in higher-paying jobs or are enrolled in college.
A high school diploma is essential for many jobs and furthering your education. In fact, those with a high school diploma earn an average of $9,000 more per year than those without one. This income increase makes a big difference over the course of a career. Additionally, those with a high school diploma are more likely to be employed than those without one. This can make a huge difference in a competitive job market. In addition to increased earnings potential, having a high school diploma also opens up better job opportunities. Having a high school diploma gives someone the opportunity to apply for jobs that they might not otherwise be qualified for. And when you have more job options available, you're more likely to find a job that fits your skills and interests.

Often times, children living in poverty drop out of school to provide for their family. Opportunities that encourage a successful educational path can offer a second chance to families who did not know it was possible. This year, Memphis Opportunity Scholarship Trust (M.O.S.T.) is helping 356 students attend a school that will be supporting them academically toward a successful graduation path. With an emphasis on parental buy in, M.O.S.T. students often break trends of dropping out of school in their family and are given the chance to become part of an academic community that teaches the skills to be a successful lifelong learner. These opportunities and avenues that inspire and encourage education in a community are the tools necessary for breaking the cycle of poverty.