Support
Your Support Matters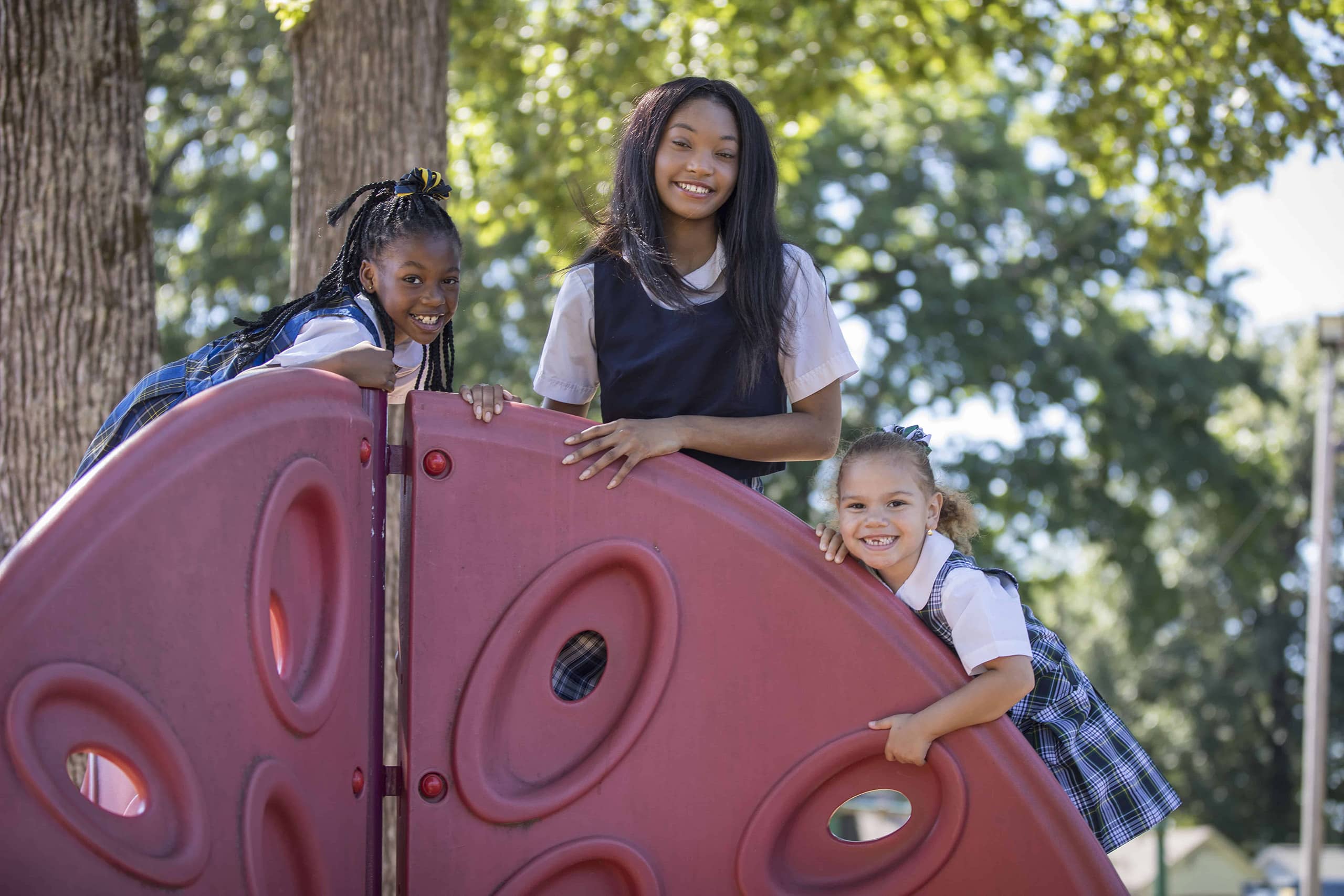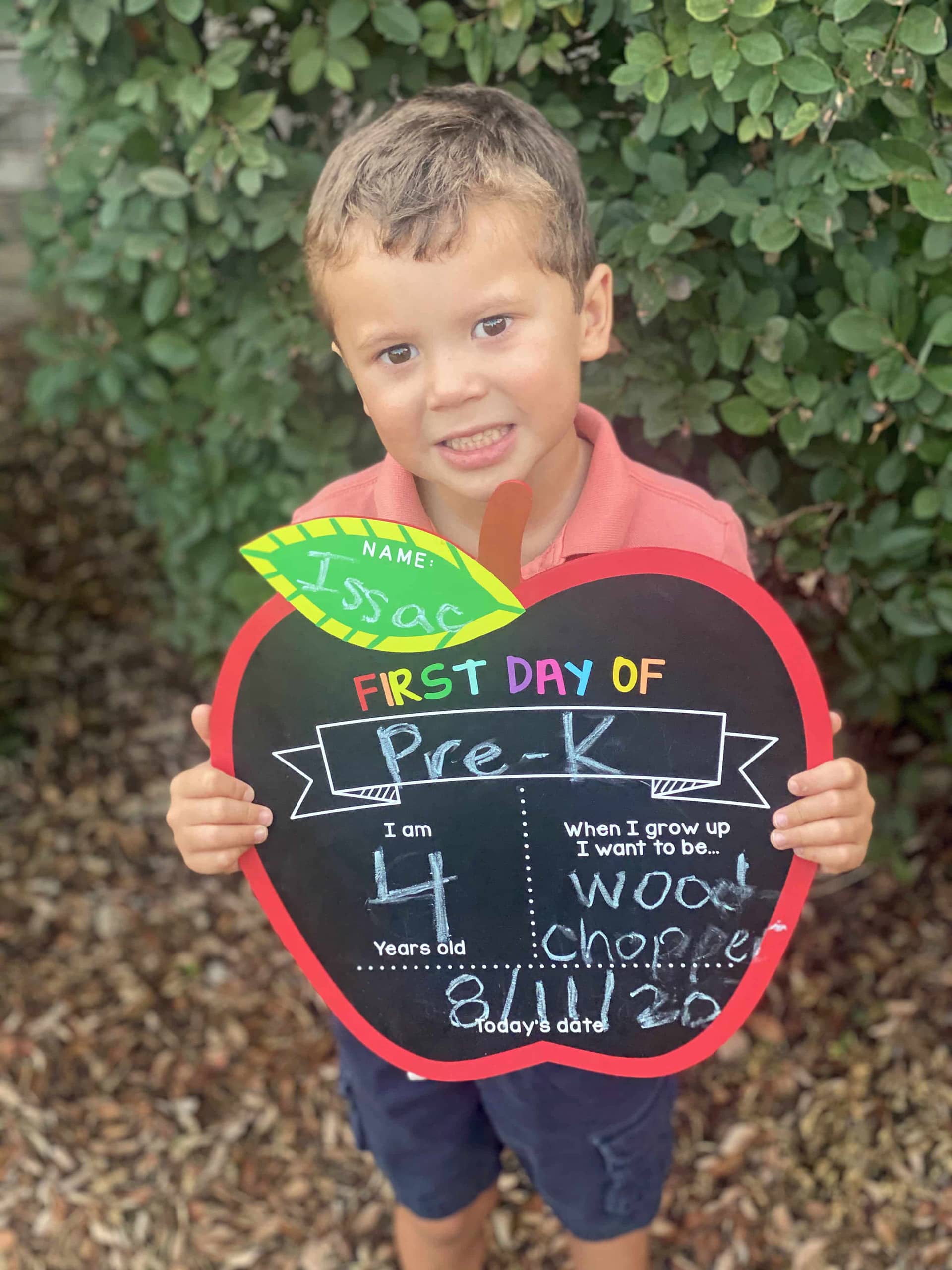 Your support enables approximately 400 children per year to attend schools that are the right fit for them and their families. The families who receive MOST scholarships are truly grateful that you and other community members are helping them give their children educational opportunities.
MOST is the only local scholarship program that supports true school choice by allowing parents to choose from over 50 accredited private elementary or secondary schools in Shelby County.
Donations to MOST are highly leveraged: a portion of funds are matched by our national partner, Children's Scholarship Fund, and many partner schools offer financial assistance.
A 2016 survey of MOST parents showed that 93.4 percent are satisfied or highly satisfied - academically, socially, and safety-wise - with their child(ren)'s experiences at the school they have chosen.
The demand for new MOST scholarships is very high. In February 2021, MOST received 450 lottery applications for new scholarships.
How to Support
Many parents in Memphis dream of having the full range of school choices for their children, but the financial barriers are often too high.
See if your company has a charity match